Hubuxiang
---
Hubuxiang
Address:
Hubuxiang Street, Wuchang District, Wuhan City
Opening time:
8:00-21:00
Entrance ticket price:
Free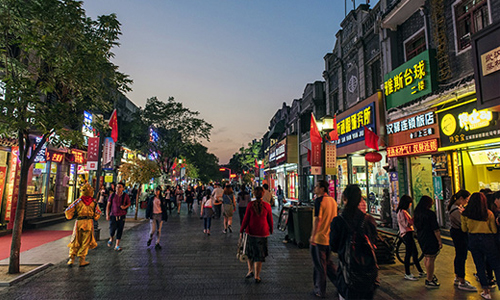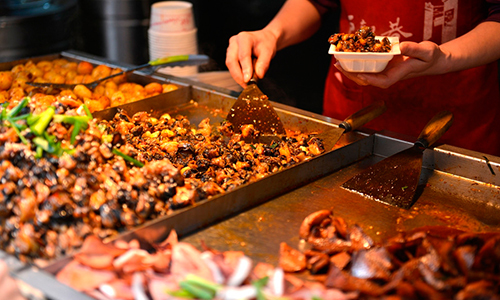 Scenic spot introduction:
Hubuxiang, is the street where could eat some local snacks and food in Wuhan. The street is located in the Wuchang district. The alley and its surroundings have almost all the different Wuhan traditional snacks, such as hot and dry noodles, beef offal powder, paste soup, bean curd, egg cake, fried dumplings, spicy duck neck, etc. You can also taste Yunnan lotus leaf rice, Changsha Stinky tofu, and other delicacies from other places in China.