East Lake Scenic Area
---
East Lake Scenic Area
Address:
Near the venue
Opening time:
8:00-17:00
Entrance ticket price:
Mostly free, Except for the part of the scenic spot charge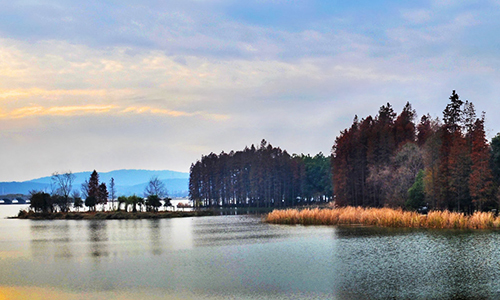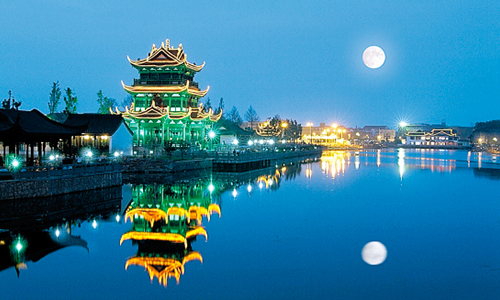 Scenic spot introduction:
The East Lake, located in Wuchang, is rated as one of the top national attractions.Many of the residents enjoy walking along the lakeside in spring, swimming in summer, smelling the sweet laurels in autumn and admiring the plum trees in winter. The lake covers 33 square kilometers and stretches as far as the eye can see. Ancient pavilions and pagodas scattered throughout the area around the lake and the 34 hills, making this scenic spot historic and impressive. Due to the abundant sunshine with a humid climate, East Lake has rich botanical resources. There are 372 categories trees and over 390 types flowers, which plum blossom and lotus are the most famous.