Binhu Hotel
---
Binhu Hotel Wuhan
Star Rating: ★★★★No. 325, East Lake Road, Wuchang District, Hubei, Wuhan, China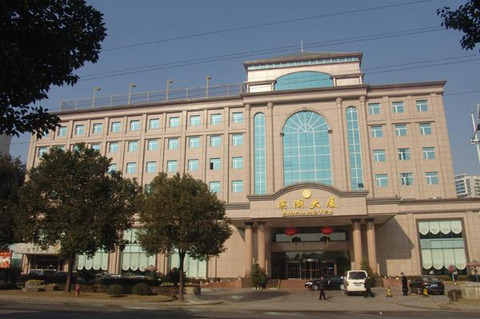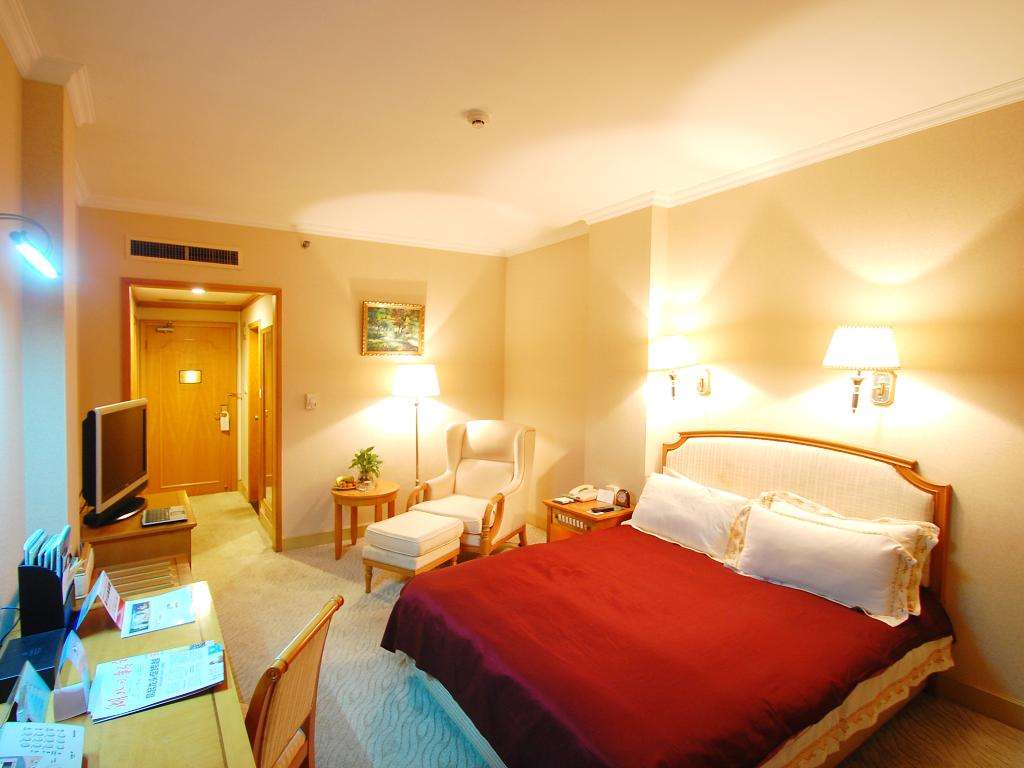 Wuhan Binhu building is located in Wuchang Road, East Lake, near the Wuhan national scenic area, East Lake, and the Museum of Hubei Province, which has a strong historical atmosphere. The air is fresh and the scenery is pleasant.
Building business negotiation, conference training, restaurant Entertainment, tourism, vacation as one, fully functional and advanced facilities. The building has all kinds of guest rooms, and the rooms are warm and comfortable. The multi-functional conference hall of different sizes and Chinese and Western restaurants are ideal places for business meetings and banquets.
The hotel opens on August 2001, with 7 storeys high and 131 rooms.It's 1.5 kilometers from the conference center and 7 minutes' walk.