Hongyi Hotel(Sold out)
---
Hongyi Hotel
Star Rating: ★★★★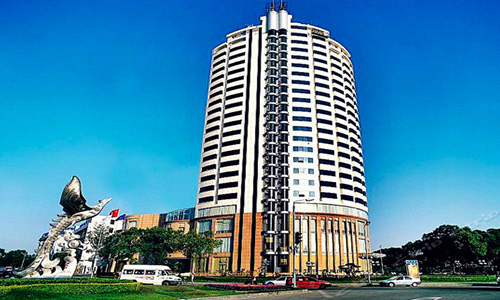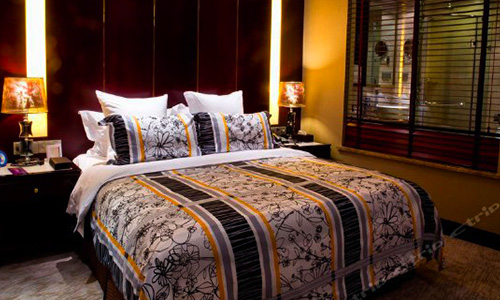 Wuhan Hongyi Hotel Management Co. ltd.. The hotel is located in the scenic East Lake lake, and Wuhan science and Cultural Center - Hongshan commercial plaza to embrace, garden - put the provincial government after the eagle Taiwan Garden nestled beside lake bridge close at hand, beautiful. Unique natural conditions and human environment, creating a pleasant, quiet, elegant and unique atmosphere for customers. More new Wuhan Central Cultural District a "Chu Hehan Street" only a few steps away, shopping and leisure with you wish.
The hotel has 177 elegant rooms and Suites of elaborate design, each room can be clean through the window, to enjoy the colorful and elegant Luojiashan building a landscape of lakes and mountains.
In addition to this, must not miss the chance to taste the delicacy, the hotel restaurant is located on the two floor, looking around the lobby hall, near the window light wave bianchang Shuanghu, Hubei, Hunan and Sichuan flavor, taste gourmet abalone. A modern and stylish, all day buffet is located on the first floor of the hotel, with a new and unique open cooking table, with Chinese and Western cuisine, and a variety of zero food for guests. A wonderful Feast will make you enjoy the delicious food from all over the world.